Who We Are

CT Solutions was founded by industry veterans on the premise that a communications company should put human interactions first. After all, isn't that what communications are all about?
Since 2004, IT directors, CFOs, and their teams have relied on CT Solutions for custom communications solutions across the spectrum of industries. By prioritizing our clients' goals and offering tailor-made solutions to their unique challenges, the CT Solutions team takes the hassle of improving communications off the shoulders of busy executives. So you can spend more time growing your business.
From structured cabling to Cloud migration, contact center deployment to systems integration, we provide companies with quality communications in a personalized, partner-led way.
When you trust in CT Solutions, you can expect an ongoing partnership that ensures your communications remain agile and dependable whenever and wherever you need them.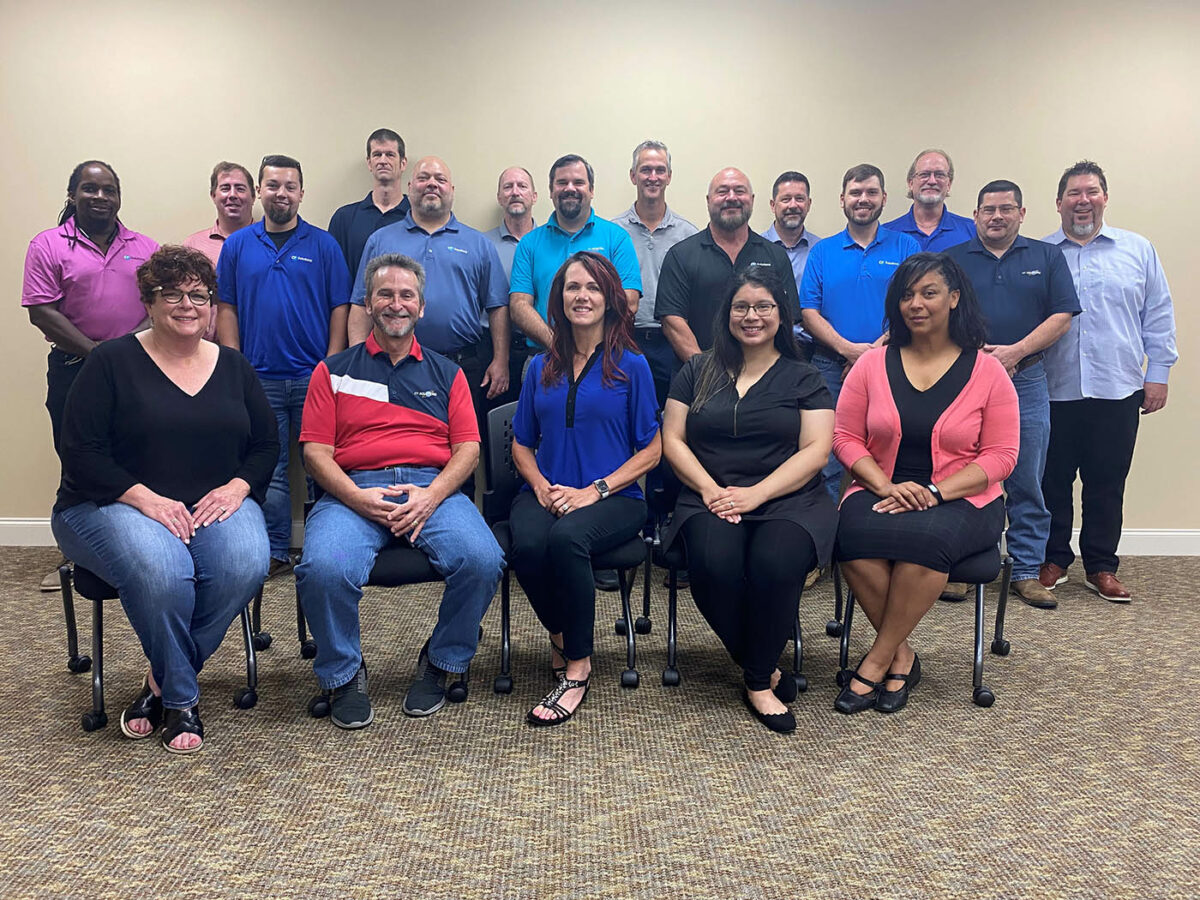 CT Solutions Team Atlanta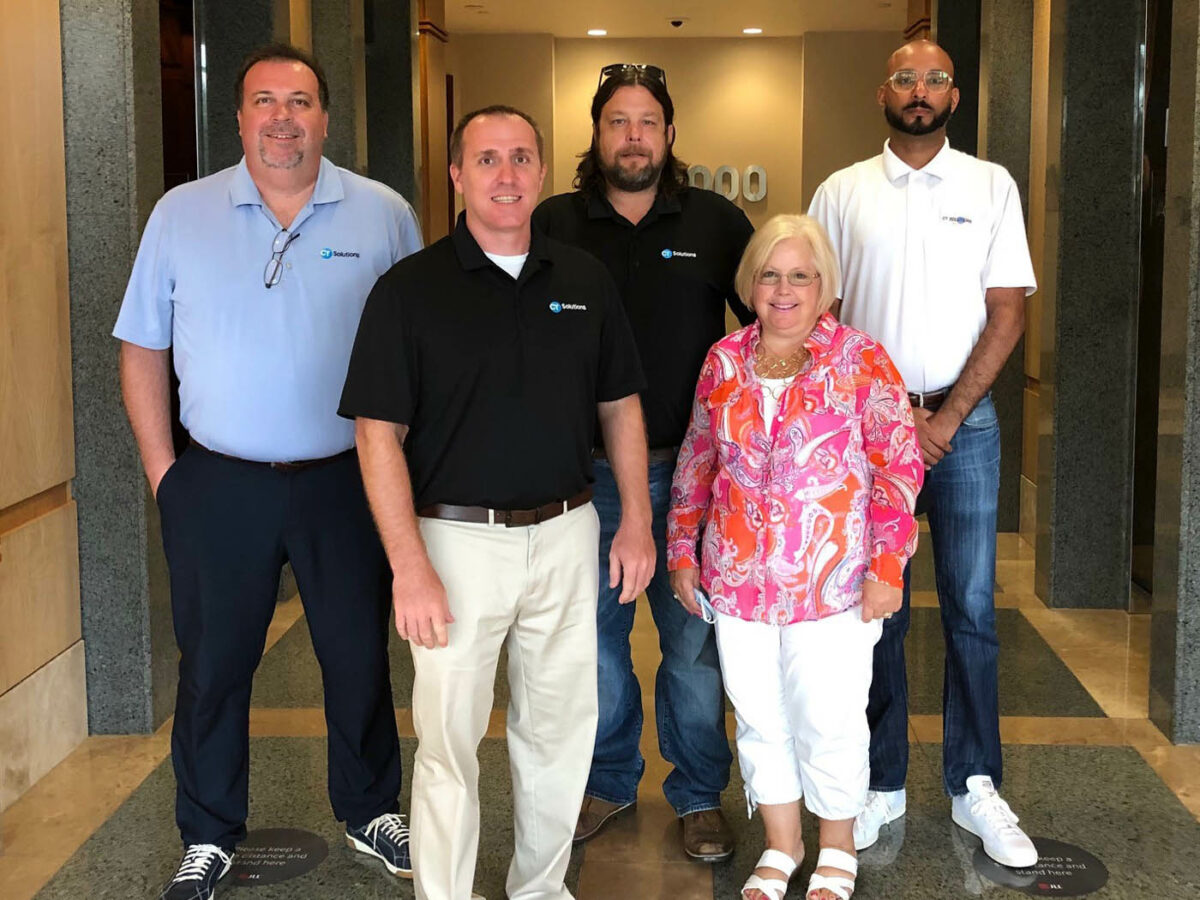 CT Solutions Team Florida
The Expert Partner You Can Depend On
As your local communication experts, we'll work alongside you every step of the way to identify your unique challenges, build custom solutions through one unified platform, provide Cloud transitioning and training, and offer troubleshooting guidance even after deployment.
Because that's what a good partner does.
Benefits That Work for You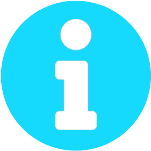 Continuous Support & Guidance
Your business doesn't need a one-size-fits-all approach. We'll work alongside you to develop solutions tailored to fit your specific needs. And unlike other communications companies, we'll still be there for you after deployment with any troubleshooting or guidance you may need.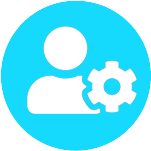 Third-Party & Line-of-Business Expertise
Improve the security and usability of your IT infrastructure while decreasing costs with CT Solutions' unified communications platform. You can trust our expertise to ensure your third-party and line-of-business communications are always secure and reliable.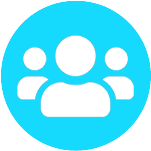 Your Friendly Neighborhood Team
We're local to the communities we serve. So when you have a question or need immediate support, you don't have to deal with frustrating and impersonal automated message systems or chat bots. Give us a call, and we'll be there in person when and if you need us.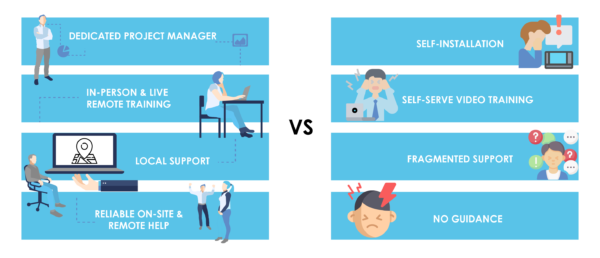 A Partner-Led Approach
---
We take our role as communications partner and guide seriously. That's why our partner-led model directs us to prioritize the unique challenges and goals of our customers to better deliver the precise solutions they need to thrive.
So when you need solutions for voice-and-data carriers, IT security, and Cloud migration, you can trust in CT Solutions to do the research to get your team the most beneficial services in the Southeast.
Hear What Our Customers Have to Say
Transportation America
Pinnacle Bank
It's been very refreshing to be treated this good, old-fashioned way and to see someone actually do what they say they're going to do."
—Bob Beers
Transportation America
"[The CT Solutions] staff was the best. Thanks for all of your most professional guidance and follow-up."
—Fritz Milner
Milner Atlanta
"I want to extend my most sincere appreciation for your tireless efforts, exceptional knowledge, willingness to join the team as co-owners of our quest, and leaving egos at the door."
—Al Lanier
Global Lending Services
"Thank you for a project well done. Everyone at CT Solutions did a great job."
—David Mills
American Security Shredding
"We love the new phone system. Thank you all very much for making it happen!"
—Marvin Buckner
Daiki Corporation
"Outstanding support again with our second major opportunity to work with CT Solutions. We appreciate everyone's quick responses and the speed in which you guys operate."
—Jim Callander
Railworks Systems Inc.
"From my initial call to [CT Solutions], your responsiveness has been nothing short of superb."
—Rebecca Massey
Lanier OB/GYN
"I, along with the rest of the Dewberry team, could not have been more pleased with CT Solutions' capabilities and performance."
—Barrett Daws
Dewberry Capital Corp.
"CT Solutions' technical support is responsive and courteous, not to mention top-notch in their knowledge and technical ability."
—Kathy Sanders
Hoshizaki America, Inc.
Our Customers
We work with companies across the industry spectrum. So no matter your business, we have the experience necessary to develop and deploy the communications solutions you require.