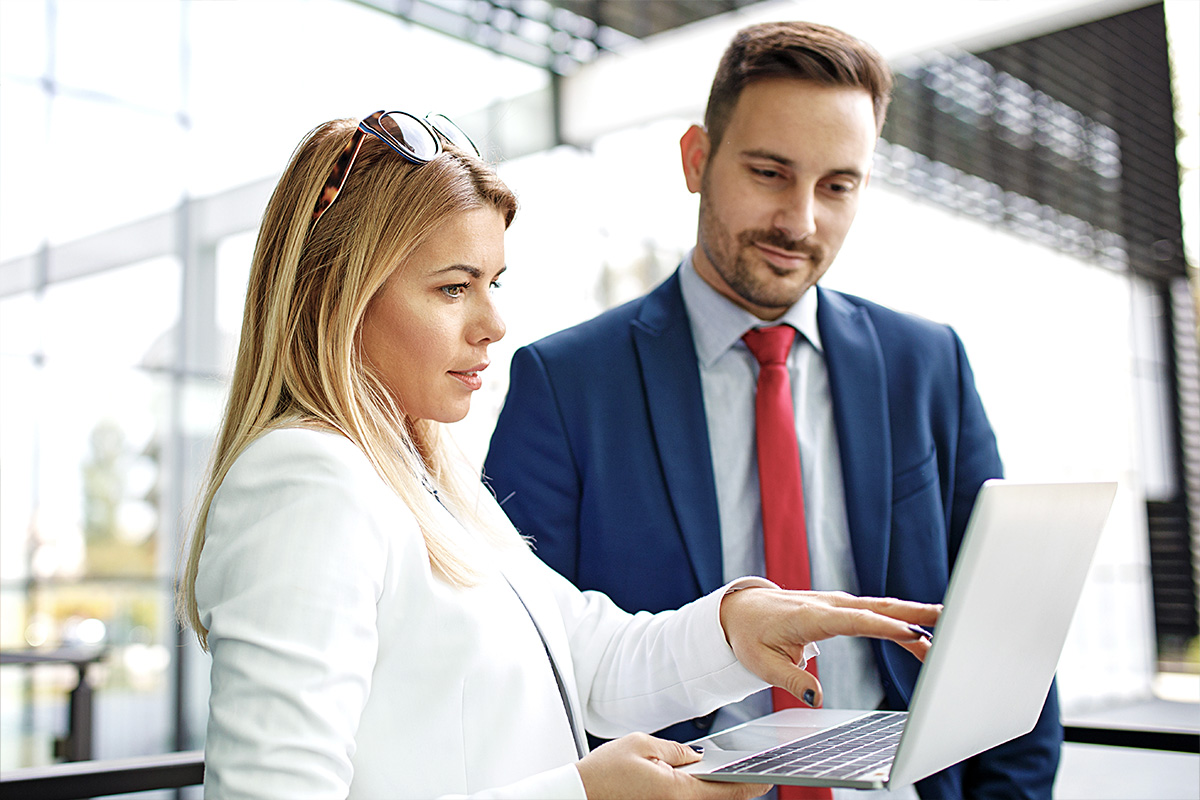 SUPERIOR SUPPORT
We'll Work With You Hand-in-Hand Through the Life of Your Solution (and Beyond)
You may be used to getting left behind once your contract is signed, but CT Solutions isn't just a broker. We have a full-service fleet of technicians, engineers, and industry veterans who are here to support you post-sale. Our advisors will conduct regular, proactive business alignment conversations with your team to make sure we know what's happening with your business – and you know what's changing in the technology landscape.
WHAT'S INCLUDED?
Strategic Reviews: What To Expect
We won't just recommend a band-aid solution that'll fail you one year out. You can count on us to ensure you have the right technology to solve your business problems – always. As part of the strategic review process, we'll discuss:
We'll take a look back at the solution's effectiveness and how you used it, and provide an update on any equipment or services you have in place.
We'll check in on your goals for the future, initiatives you'd like to start, and any other plans we need to understand in order to update your technology roadmap.
We'll review upcoming renewals and your current budget to determine the best strategy for moving forward with your solution.
We'll keep you apprised of any updates to your services and the technology landscape – and gather feedback from you to ensure we're on the same page.
OUR PROCESS
4 Steps To Your Success
Step 1
Discovery
We learn about your business and your needs.
Step 2
Evaluations
You get the right stakeholders involved and ask questions. We'll set up demos and anything else you need.
Step 3
Proposal
Review pricing and solution details.
Step 4
Contract
Finalize your decision and get ready to move forward.
It's been very refreshing to be treated this good, old-fashioned way and to see someone actually do what they say they're going to do.
Bob Beers
Transportation America
From my initial call to [CT Solutions], their responsiveness has been nothing short of superb.
Rebecca Massey
Lanier OB/GYN
CT Solutions' technical support is responsive and courteous, not to mention top-notch in their knowledge and technical ability.
Kathy Sanders
Hoshizaki America, Inc.
[The CT Solutions] staff was the best. We appreciated their professional guidance and follow-up.
Fritz Milner
Milner Atlan
Outstanding support again with our second major opportunity to work with CT Solutions. We appreciate their quick responses and the speed at which they operate.
Jim Callander
Railworks Systems Inc.
LET'S TALK ABOUT SOLVING YOUR PROBLEMS
Book a Consult
Your path to better communications starts here.
Use your time to focus on growing your business. Rely on CT Solutions for recommendations on what's important to you – not what's important to us.