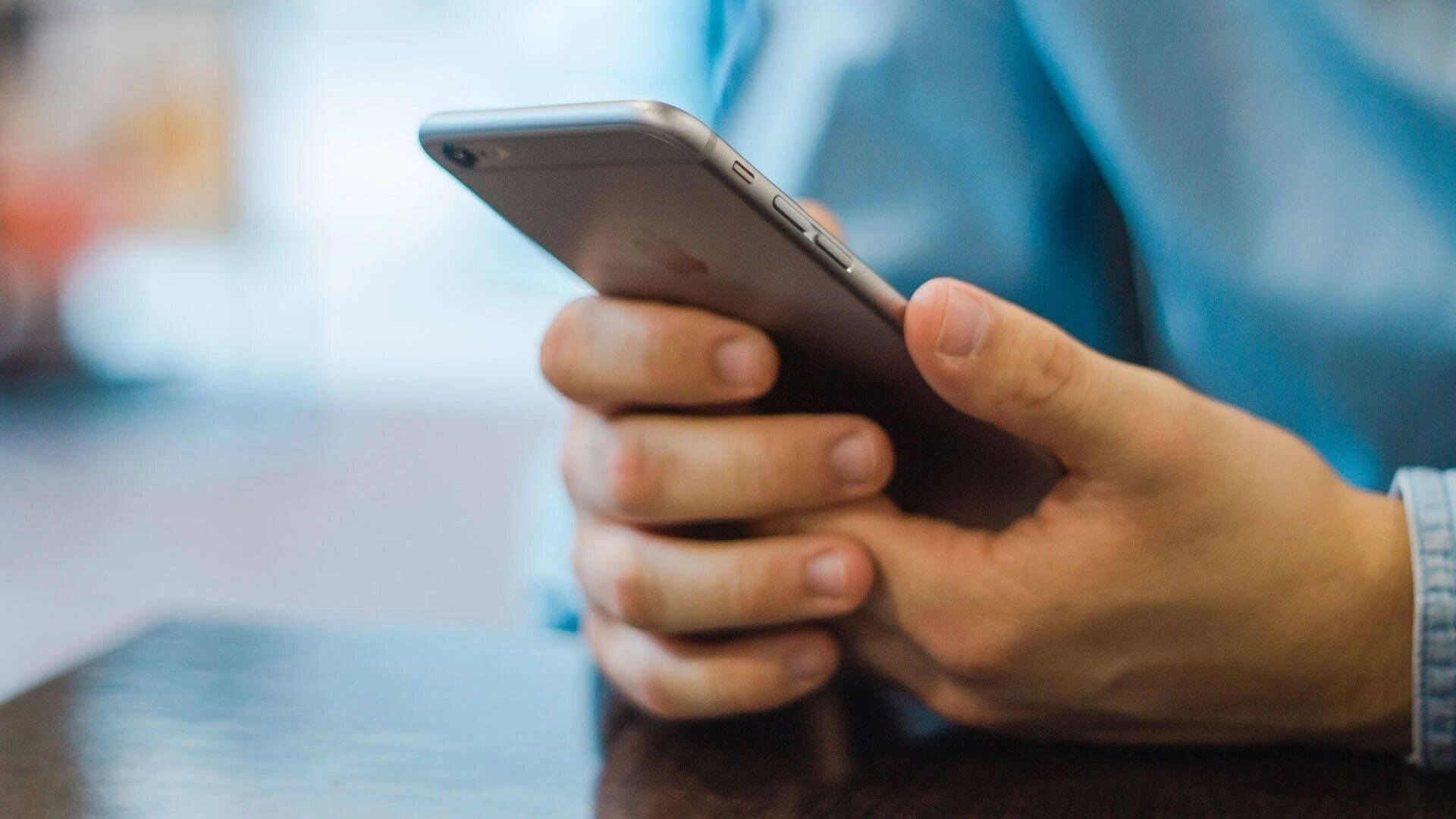 February 8, 2020
How Using Your iPhone with Cloud Communications Can Help With Your Business
Cell phones have revolutionized our lives on almost every level. It feels like we are now obsessively attached to our phones like they are our lifelines. Almost anything and everything that we could need to run a business can also be done from our cell phones.
So now that we are connected all the time, it doesn't matter where we are physically located in the world: as long as we have service, we are connected. For many businesses, however, that is a good start, but just not enough.
Nowadays, we need more than mere communication capabilities via the internet. We also need to have that social media fix, as well as the ability to communicate via email, text message, call, or any other source with our families and loved ones.
Insert iPhones, the smartphone created by Apple that has taken the world by storm for the past 15 years. They evolved the regular mobile phone by doing two things. First, they made the iPhone an all-in-one business and personal organizational tool; and second, they made the operating system known as iOS user-friendly so anybody could use it.
This is where they made themselves stand out: they produced a sleek-looking phone, with all the bells and whistles, and made it easy enough that anyone could learn how to use it.
Cloud Communications
If you want your business to be competitive and relevant, then you must use a cloud communication service. It is the perfect complement to any company, giving you access to all your information, files, and databases at your fingertips. Below we will list some of the best benefits of using cloud communications for your business.
Constant Communication and Access:
You and your team will be connected at all times, be it via video call, messaging, or VoIP call. Distance no longer has to be an issue for you or your team. More importantly, this means that your team will be better prepared to provide better service to customers.
Flexibility/Mobility:
This is one of the most important benefits of cloud communications. As we mentioned before, your team will be connected via access to the cloud service of your choice. This allows team members and management to work remotely, which provides a free range of options for all involved. The simple fact that you can do your job as well or even better but from the comfort of your own home is something many companies are beginning to realize.
Cost Reduction:
All you need now is a steady internet connection, and your business will be connected non-stop. No longer will you need to spend thousands of dollars on expensive phone bills, overhead, and infrastructure. By using cloud services, you can reduce these expenses that we mentioned before. By going remote, you lower your total expenditure and increase the team's morale. It is truly a win-win situation.
Choice:
You now have the ability and the benefit of choosing the team you want for your business. By using cloud services and working remotely, you have the CHOICE to hire any employee no matter where they are located in the world. Build your team how you envisioned when you started your business.
iPhone and Cloud Communications
By combining cloud communications with the reach and tools of the iPhone, the benefits are limitless. You can use cloud services on your iPhone anywhere in the world, meaning you are always connected. With the wide-reaching capabilities of these tools, you are now basically equipped with a mobile office.
iPhones and cloud services are technologies that are here to make our lives easier and more enjoyable. It is our job and responsibility to take advantage of and use them to the best of our abilities. A recent study showed that people who work remotely were more efficient, more productive, and were more team-oriented. If your company is happier and more committed, then the results will inevitably come.