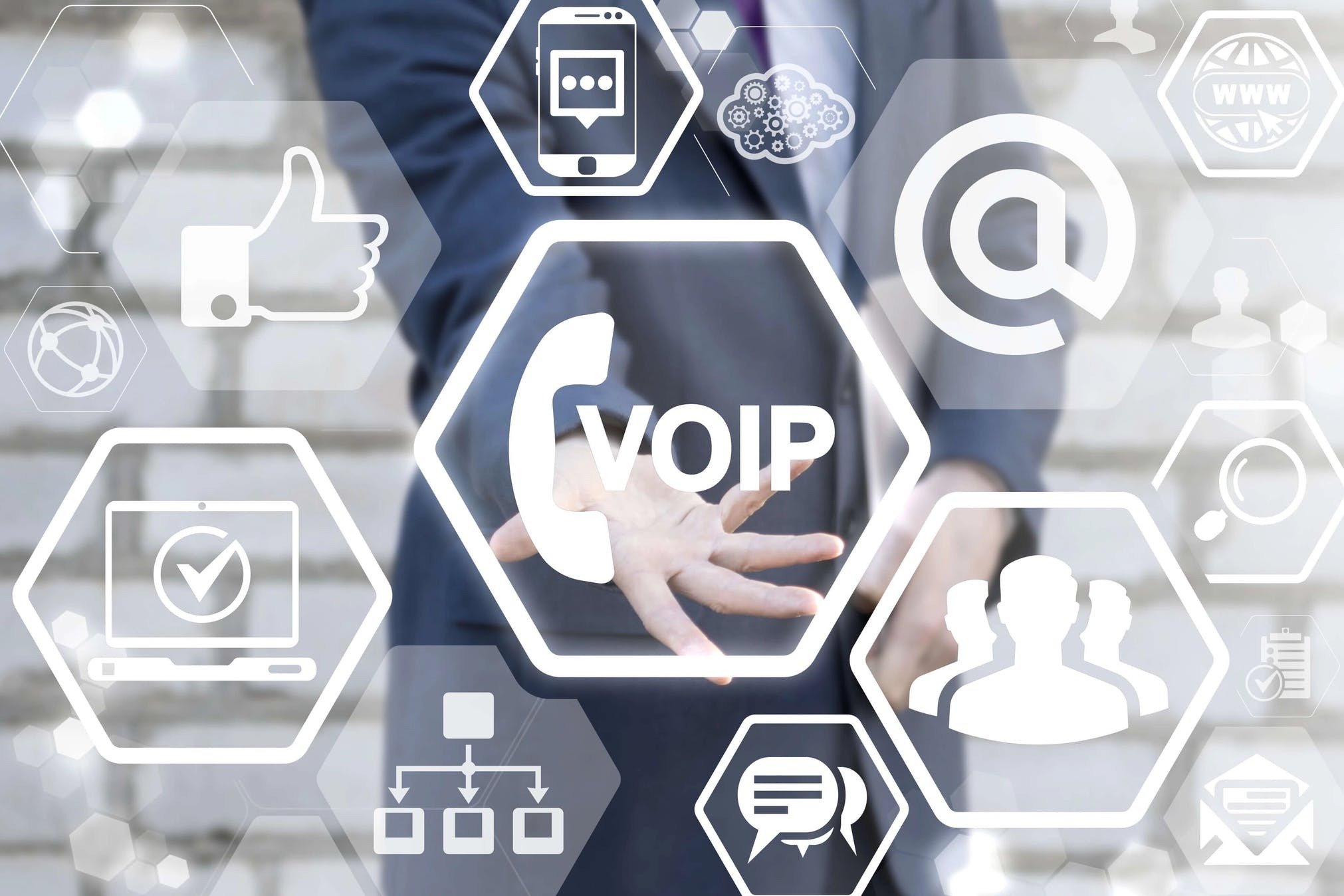 December 16, 2019
Miami – Essential Call Functions on the Mitel 5330E IP Phone
The Mitel 5330 IP is an enterprise class telephone with voice communication over an IP network. Bolstered by a full breadth of features such as a large graphics display and programmable keys for convenient access, it's the ideal tool to organize your workflow.
Any business that wants to upscale their telecommunications platform benefits from investing in Voice over Internet Protocol (VoIP) telephone systems such as the Mitel 5330e IP Phone. Let's review its essential call functions to understand why it's a great added asset to your cloud communications system:
Large 160 x 320 Display
The Mitel 5330e IP Phone provides a large, high-resolution display that allows you to select multiple features with one-touch feature access. The screen also displays the status line, the information area of your calls, and up to four lines to easily switch connections.
Programmable Keys
Get quick access to your phone settings with the phone's fixed function keys. Also quickly cancel, redial, hold, or transfer calls at the click of a button.
The Mitel 5330e IP Phone provides the user with 24 self-labeling keys that can be programmed towards a wide array of features to match your productivity needs.
The keys can be programmed for speed dialing, fixed functions, applications, and line appearance. The phone also comes with softkeys, which are keys adjacent to the display; examples are a home button and back button.
Adjust Volume Levels
The Mitel 5330e IP Phone allows you to adjust the ringer volume while it's ringing. Other sound features include adjusting handset or speaker volume, or even muting either one.
Call Functions
Without a doubt, the key components to the Mitel 5330e IP Phone's continued success in business settings are its easy-to-use functions that upgrade your calling experience. In business, phone calls can either make or break your success, so it's best that you have the superior features on the market at hand.
The 5330 allows you to make, answer, end, hold, and retrieve calls with the pressing of a few buttons and minimal motions such as lifting the handset. Also, gain access to your call history, phonebook, and program call forwarding for efficient call management.
The phone also hook you up to a conference call in no more than three simple button presses. Therefore, communicating project plans and valuable information in real-time can be done with ease.
How do these features help your organization?
Money Saver
VoIP phones are a huge money saver, since the system doesn't need to travel through traditional phone lines and instead uses an open internet connection to complete your call. Far less expensive than traditional phone providers, the system ultimately pays for itself with its resulting increased efficiency and convenience.
Most traditional phone systems require expensive hardware to set up, and you'll always have to pay extra for any essential features such as auto-attendant and call-forwarding.
Phone system hardware can also fail. If you buy products from Mitel, you won't have to worry about downtime. VoIP is deployed in the cloud, eliminating any possibility of hardware failures and maintenance issues that are common with traditional phone services.
IP telephone systems use the internet, meaning that you won't have to spend money on fees for international or interstate calls.
Easy Installation and Safety
Traditional phone services need professional installation and specialized technicians to get their systems running. VoIP gives you an advantage since it's so simple that you can do the installation yourself. Mitel's setup guides you step by step, so you can have your organization's communications system working they way you want it in just minutes.
The installation process is easier because it requires little to no previous know-how. Your organization need not invest in separate, additional cabling for telephone lines. The lack of lines means reduced risk of fire hazards associated with electrical hardware.
Not only that, VoIP technology combines all of your data onto one single network. This combining of data prompts many other benefits such as easier manageability, cost-effectiveness, and productivity for any organization's cloud communications platform.
Flexibility and Mobility
Internet telephony doesn't only lower costs, it completely frees you from hindrance of integrating applications. Mitel's 5330e IP facilitates integration with soft programs such as email and conferencing.
VoIP phone system's scalability is also of great help. The transfer of voice to digital signals is done through software and not hardware, meaning that any changes to the system can easily be made.
More Productivity
The Mitel 5330e IP increases your overall productivity by allowing the organization to multitask without interruption. With more productivity, your organization can allocate funds to other areas where they are needed rather than waste on traditional phone bills.
The Bottom Line
The Mitel 5330e IP Phone is a must have for your communications platform. Internet telephony is now the golden standard for any business. Patterns show time and time again that it eventually pays for itself, becoming one of the most beneficial investments you could ever make for your organization.
CT Solutions understands this, which is why we're proud of being able to offer VoIP technology to Miami to suit the city's communications needs.
At CT Solutions we work hard every day to provide you the best quality service and communication options for your business.
Please contact us to see how we can help your business grow.