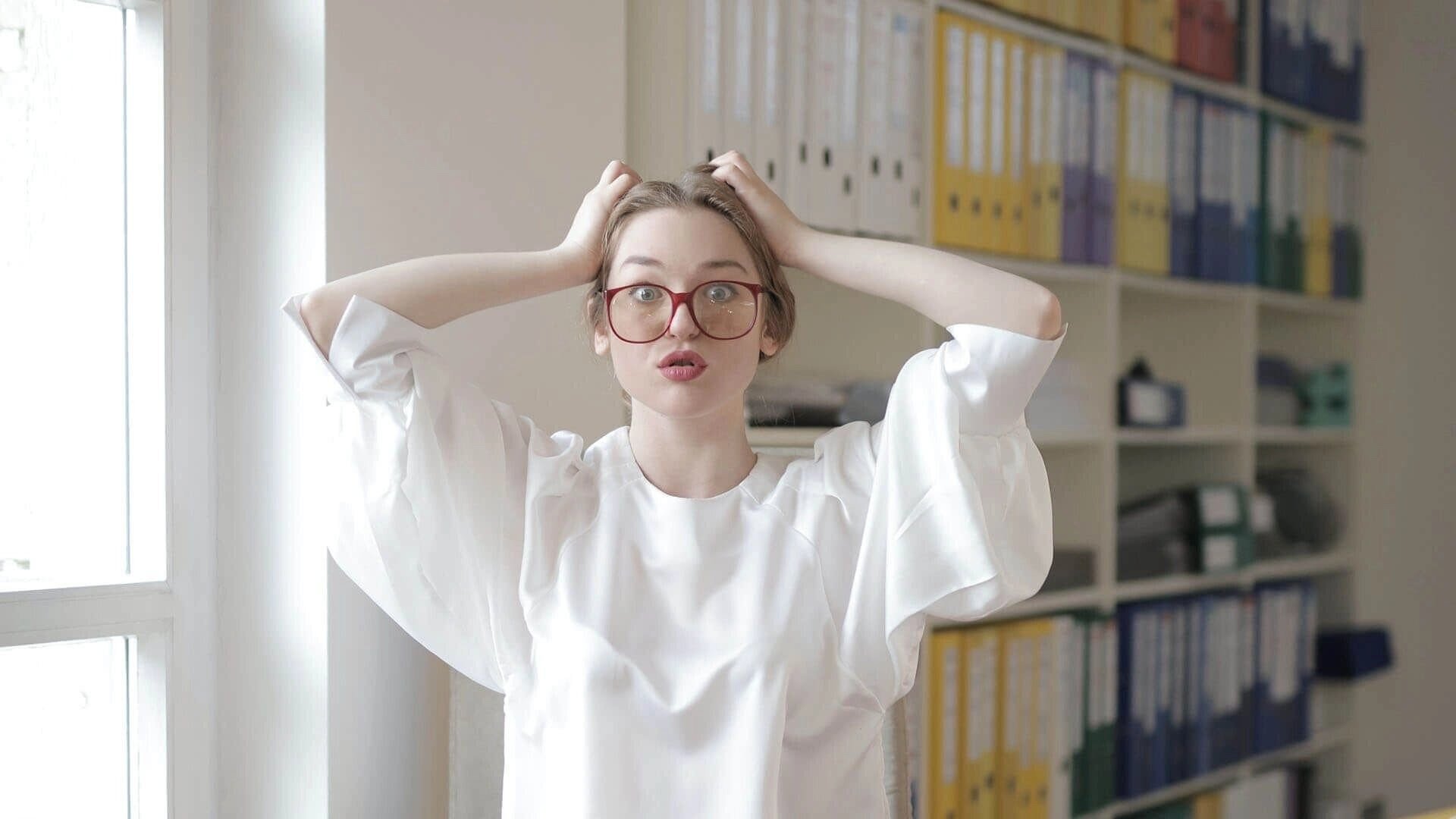 May 5, 2020
Miami Technology Solutions for Quarantined Businesses
Miami is a beautiful melting pot of culture, food, music, and life. The city has welcomed people from all over the world to its beautiful shores and sunny beaches, many of whom set up shop in Miami. You can find anything you need in the Magic City, which is filled with eclectic and exciting companies.
Unfortunately, virus-induced lockdowns have taken a toll on the Miami workforce and economy. But do not count the resilience of Miami businesses out. Few cities understand and appreciate the benefits of remote work like Miami does. After all, Miami is all about family and sharing as a community. The pandemic has taken away the chance to share and create something as a community, but we still have the essential family element.
Miami has been transitioning to a cloud service market; most businesses have been forced to invest in cloud technology (this should have happened a while ago) and operate remotely.
One of the few bright spots of the pandemic is that we get to be home with our families, while still working a full schedule and being even more productive. There have been experiments to study how people behave during extended periods of remote work situations, and the results have been overwhelmingly positive.
Some of the biggest positives have been that people are more productive and efficient when they are in a happier work environment. Another surprising fact is that employees who work remotely used up considerably less vacation time than employees who do not work remotely. They stated that they felt more comfortable working from home and were able to organize their time better.
With the increasing demand for cloud communication services, like those provided by Mitel, businesses are beginning to understand the benefits of their accessories such as smartphones, tablets, and laptops.
With Mitel MiCollab, we can use all three connected simultaneously to provide a literal home office. But you don't need all three necessarily, as your smartphone can be your main lifeline to your colleagues and customers.
While many businesses have transitioned to cloud-based options as a consequence of the pandemic, the truth is many, or all of these companies will understand the added benefits of remote work and will probably keep the same structure even after the pandemic.
Most of them will probably use some hybrid between remote work and continuing at the office. But don't get it twisted, the pros of using cloud service technology are far superior.
For instance, just by switching to cloud-based software, the company will reduce its costs by eliminating or cutting back on the need for actual landlines and phone contracts. Now all they will need is a steady internet connection (which they are already paying for), and everything will be at their fingertips. Voice calls, video calls, conferencing, remote access to databases, and information are just one click away.
One of the best complimentary extensions to cloud services is the use of VoIP technology. VoIP, which stands for voice over internet protocol, works as a standard phone but is entirely operated by internet connection. This adaptability will have a direct effect on your communications budget by likely reducing it substantially.
Mitel communications tools combine cloud services and VoIP all in one (plus additional extensions) to provide any business with an all in one device that will help them survive in these tough times and possibly even become more efficient. Using MiCollab, you will be able to customize its functions to serve your end goal better.
Mitel provides its users with flexibility and mobility, which in today's economy and the future, will be some of the most sought-after commodities by candidates. You will be able to work from anywhere at any time; this is an added value, especially in service industries. But more importantly, as a business, you will be able to hire any candidate you deem that is a good fit, it doesn't matter where in the world they are.
This adaptability also lends itself to more open and organic expansions into new territories. You don't have to create a home base to expand anymore; by working remotely with the assistance of cloud communications, you can expand to new territories by having someone in the vicinity. At the end of the day, it provides choices, and having options is always an added value for a business.
After we get through the lockdowns, businesses that rely on this type of communication tool, like Mitel communications, will start growing and will be one of the main reasons why our economy will flourish once more. Miami will thrive and grow again because if there is one thing that defines Miami is its resilience.