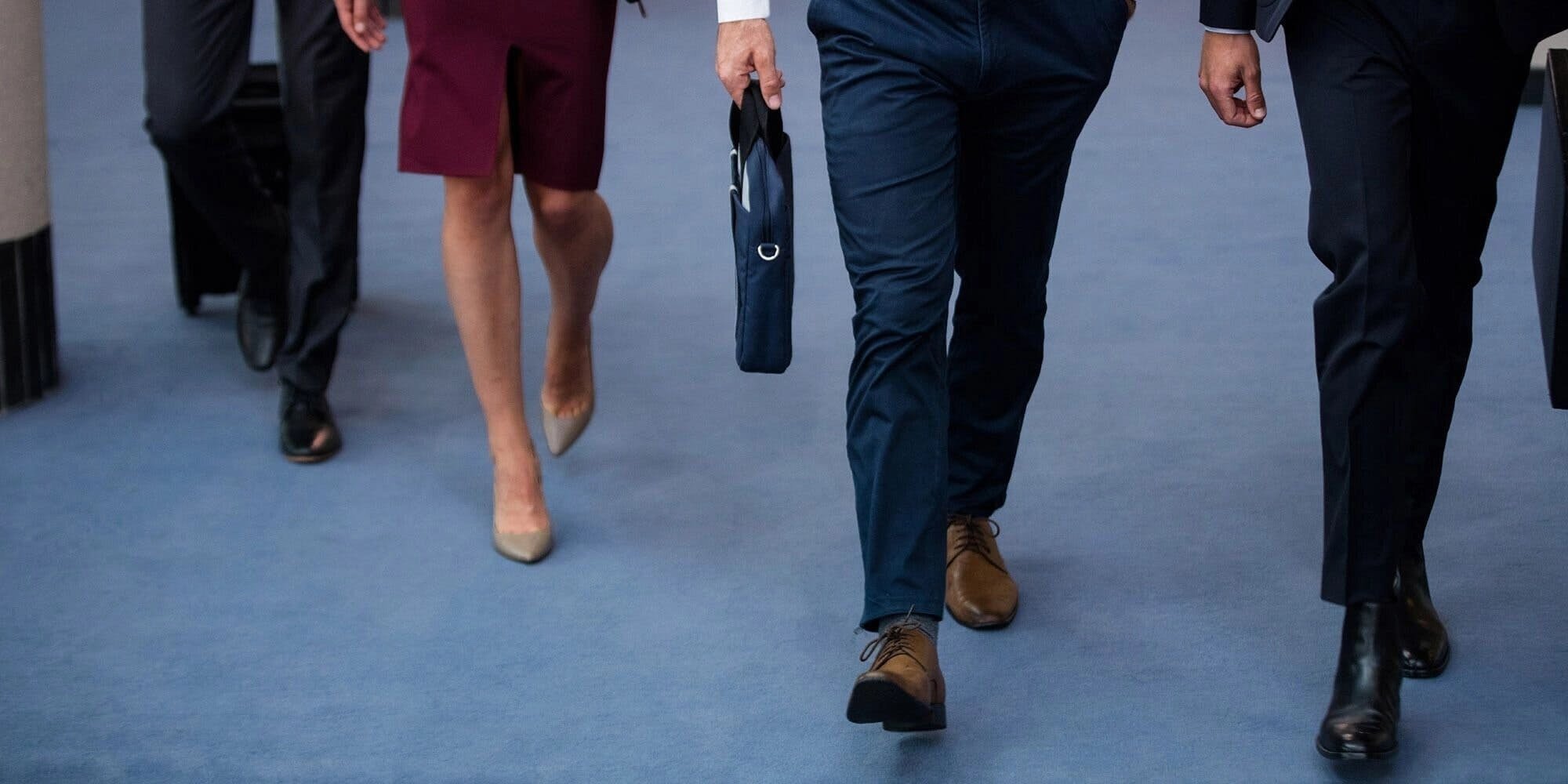 January 10, 2020
Why Mitel Softphones can Increase Your Businesses' Reach
In an ever-evolving business world, increasing the number of customers you can reach is a commodity. Being able to connect with a large number of clients is not a given anymore. You might think because of the internet and social media, you can reach anyone, anywhere. And while this is true theoretically, it is not a sure thing from a business side, and it is not only about reaching the customer, it is about being prepared to satisfy their every need.
Flexibility is an asset today, and the Mitel softphones provide the opportunities for you and your employees to take the work on the road and work remotely. Working remotely allows your team to take full advantage of the applications and tools available from Mitel to enhance your customer's overall user experience. All of this can be done on your computer, and there is no physical phone needed. Mitel is on the front line of innovation, flexibility, and productivity, and the softphone software is just the latest example.
MiCollab Client Softphone
Finally, it is here, telemarketers, remote workers, and traveling businessmen and women can be as connected and enjoy the full force of Mitel with the softphone software. From the comfort of their computers, now they can do the same on the road as their counterparts. When connected to the MiVoice Office or Business with a good internet connection, these remote users can receive and make phone calls from their computers.
This ability to work on the road, on the go non-stop, allows your business to expand its reach. Imagine being able to have employees based in Atlanta, in Washington, in the Midwest, and all of them have the same software and applications to serve the local customers. All of a sudden, you become a nationwide business with a local feel in each market. Flexibility is the name of the game, and Mitel is at the forefront of innovation, efficiency, and flexibility.
All this flexibility and range is excellent, but how can you, as a business owner or leader, guarantee the service provided by your remote employees or your traveling employees? The MiCollab Client Softphone allows the users to customize their customer contacts, configure and update the HID-compliant user interface, and it also allows them to record every interaction and phone call they have. This allows for more secure and confident communications with your customers, but it also allows the internal communications to improve considerably. Additional features include instant messaging, video calling, and up to date information. In the end, your road workers will be as prepared and as efficient as any other employee.
Main Benefits
You have the option to decide which way of communication is the best option for customer interaction, such as video messaging, traditional voice calls, and instant messaging. This works both ways, with your customers and internally. You can upload the data from your interactions to the software; that way, everyone on the team is on the same page.
Increased Efficiency
Having unlimited connection anywhere there is an internet communication gives your team the ability to be accessible at any time. This means you and your team will be better prepared to answer customers on-demand through on-time live communications. Like we mentioned before, this will allow you to grow your business organically and efficiently all over the country. It will enable your team to give a "local" feel to the customer in each region.
Efficiency = Cost Reduction
There is no more need to pay an external party to give you access to conferencing and other services. Now with the MiCollab Client, you have audio, video, and web features such as conferencing at the tip of your fingers. Be connected anywhere at any time. Reduced overhead and external expenses mean more funds available to improve and invest in the business.
Be Connected Wherever, Whenever
With the Mitel softphone software, you can use your mobile phone to make and receive calls just as you would in your office. This range allows you and your team to move freely without fear of being disconnected. Always be accessible and within reach.
When you can combine the features that we mentioned beforehand, you will provide your business with the best opportunity to grow and be successful. The ability to work remotely without missing a beat is what adaptability and efficiency are all about. And to serve your customers wherever they are, that range is unique, and more than that, it can be a game-changer for your business.